We help our clients find the best solutions for their situation
At Trent Advisors, we advise with integrity to help our clients find the best insurance solutions possible for themselves and their families.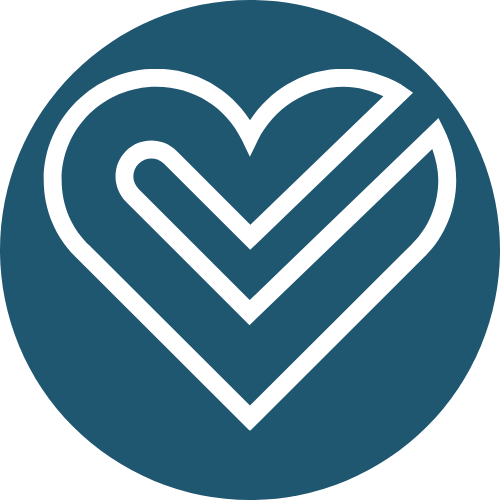 HEALTH insurance
We help our clients navigate the complexities of health insurance. We help them find a plan that fits their needs in what it delivers and in cost. Your best interests are always top of mind.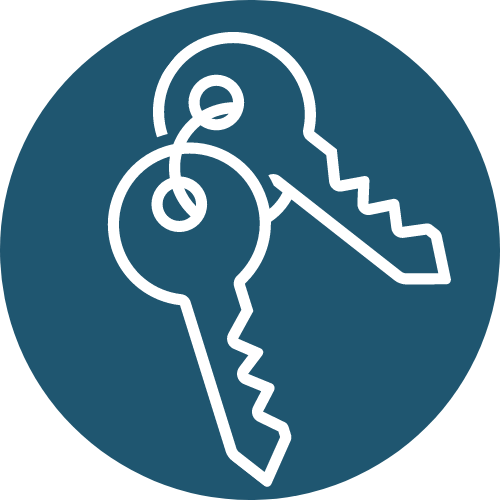 LIFE insurance
It is important to think about your legacy when planning for your future. Will your family be okay tomorrow if something were to happen to you today? Protect your family's financial future.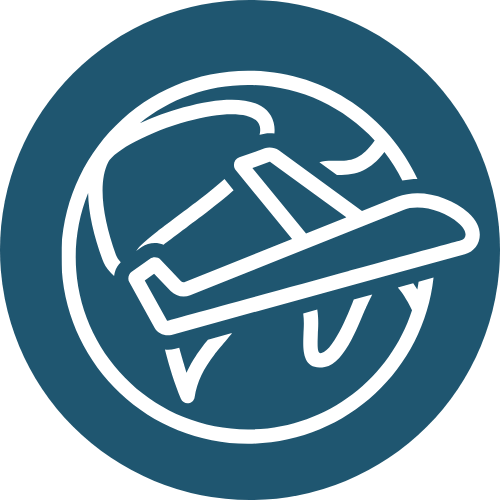 Travel insurance
Often overlooked, travel insurance is more than just a "nice-to-have" luxury.  Safeguard your trip if something is to happen to you, your property, or your itinerary. Travel insurance can help.
A Full Spectrum of Solutions
The experts at Trent Advisors specialize in helping their clients navigate the complexities of health insurance, life insurance, Medicare, vision and dental insurance, and travel insurance. Don't face it alone. We are here to help you!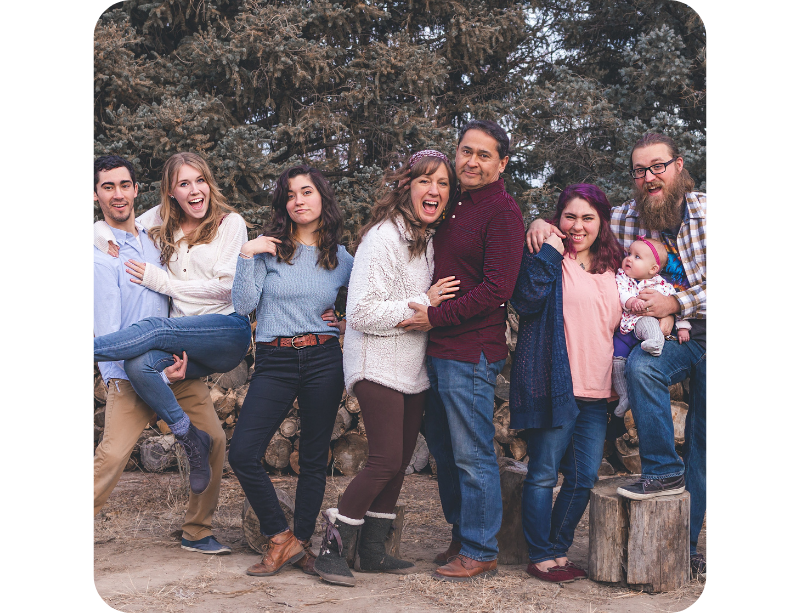 ADVISORY with integrity
Are you looking for health insurance experts who have your best interest in mind? Trent Advisors pride themselves in leading with integrity to provide the best possible solutions to our clients.
Insurance Quotes
Insurance Quotes
Insurance Quotes
Insurance Quotes
Insurance Quotes
Insurance Quotes