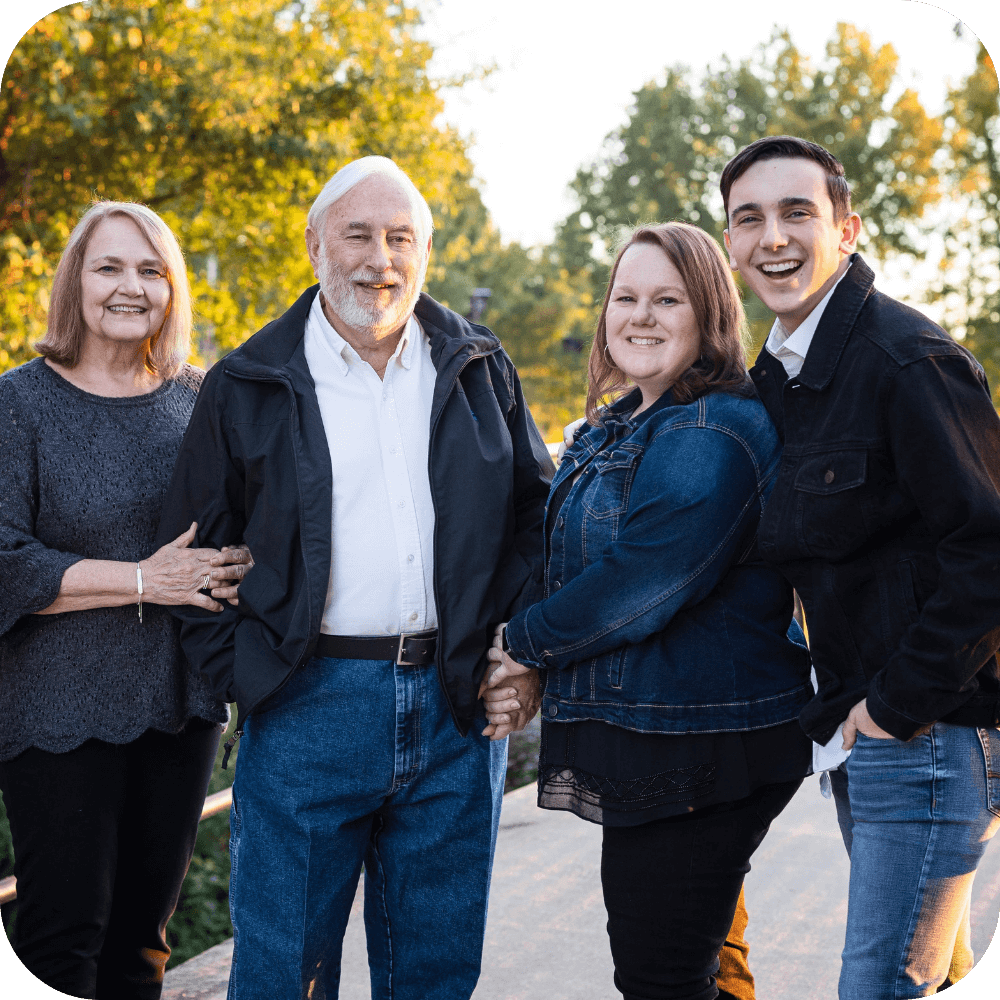 Understanding  HEALTH INSURANCE
Health insurance aims to protect you and your family from expensive medical care costs. Instead of having to front the entire cost of your medical bill, health insurance provides a deductible to help cover the cost.
For example, if your plan has an $800 deductible, you will be charged for the first $800 of the medical service. Then depending on your plan, insurance will cover 60%-90% of your covered expenses. After that, you pay between 10% and 40% of the costs as coinsurance or copayments.
Helping Individuals, Families and Business in 35+ States
Trent Advisors is dedicated to helping people no matter where you call home.
We are currently licensed in 35+ states and are in the process of gaining more states as new people find out who we are!
You can have confidence in our abilities to help you research health insurance plans meeting your financial and health and wellness needs.