About Us
You deserve more advocates in your life. That's why we exist as your insurance and benefits advisor.
Trent Advisors is an insurance and benefits advisor based in Central Florida helping people Nationwide. Our mission is to be our clients' advocate and to guide them to create better solutions that protect them against risk, preserve themselves, and preserve their assets financially. This helps our clients achieve a secure, strong, and healthier financial future with more peace of mind. Our founder, Jeffrey Kahler was a teacher for many years. His background has instilled a passion in him to educate and elevate people and to serve them with respect, personal attention, and advocacy.
The world of insurance, benefits, and planning can seem complicated to a lot of people. We believe strongly in the empowerment of people with the knowledge and insight to feel comfortable making financial decisions that arise through Life. We offer a complimentary review of your existing benefits related to health insurance, life insurance, medicare, accident, critical illness, short-term medical, dental, vision, disability income insurance, and retirement planning.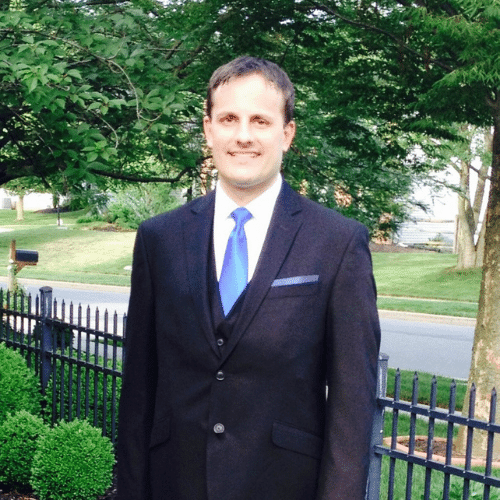 Jeffrey Kahler
Insurance and Benefits Advisor